The Business of Yoga Retreat 2020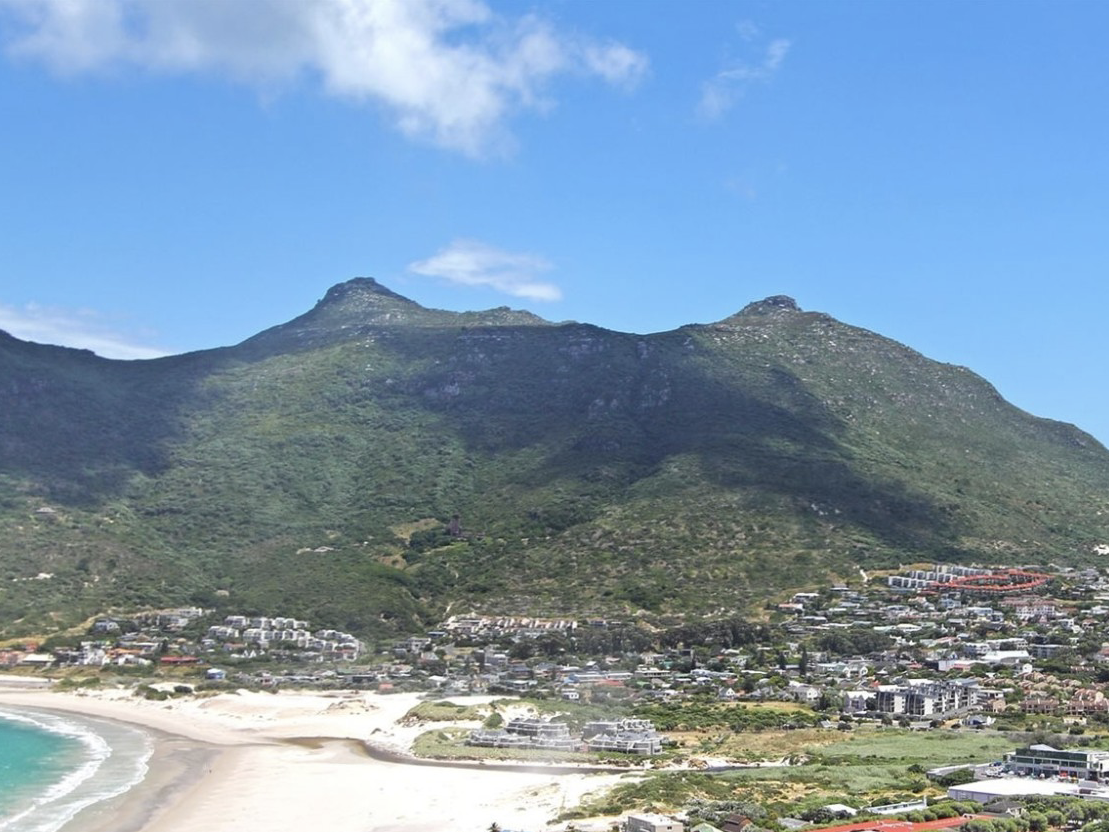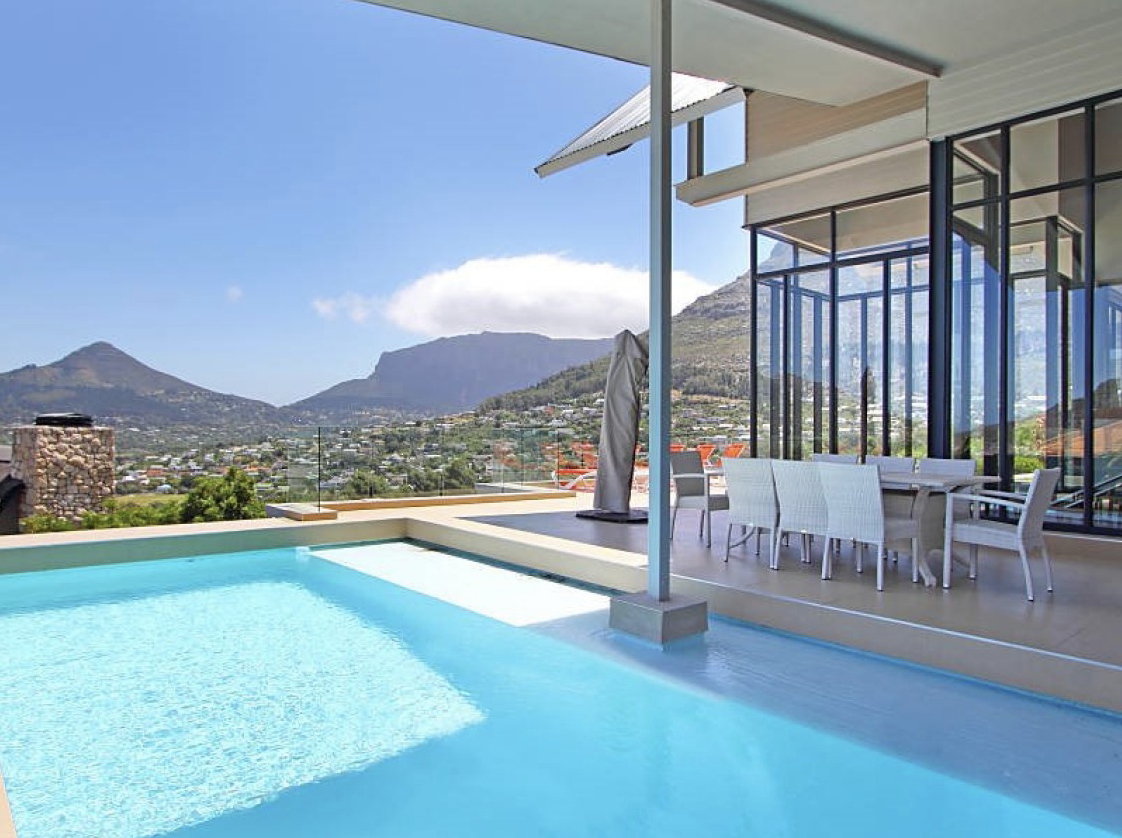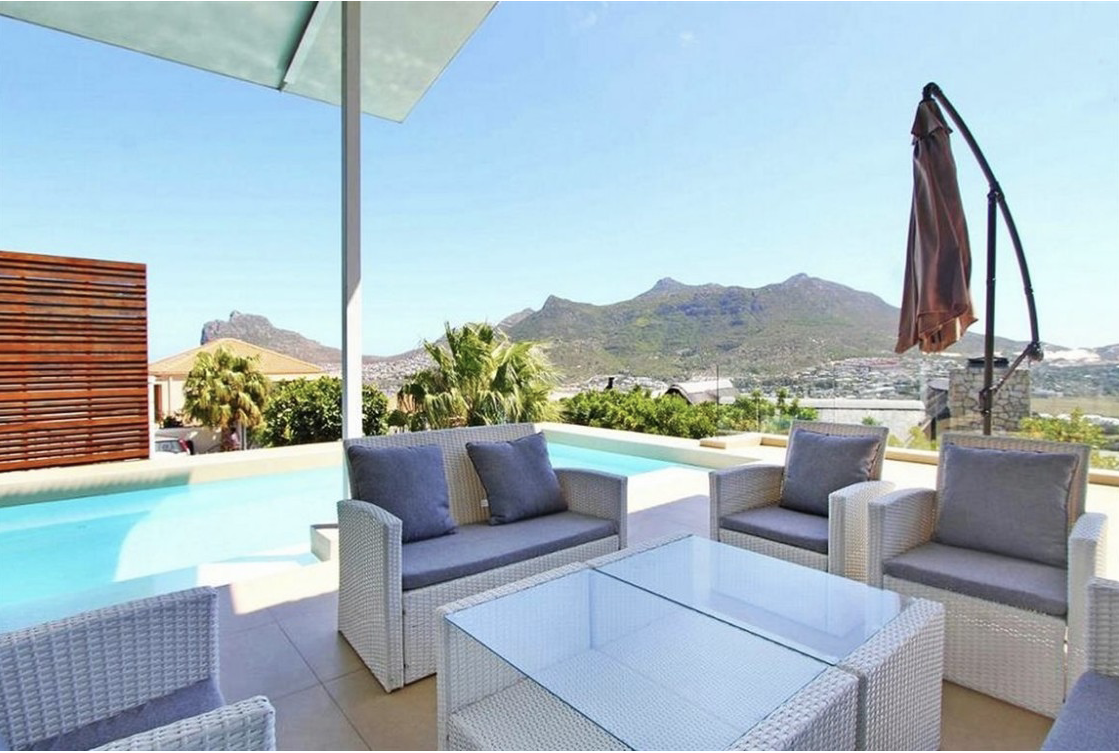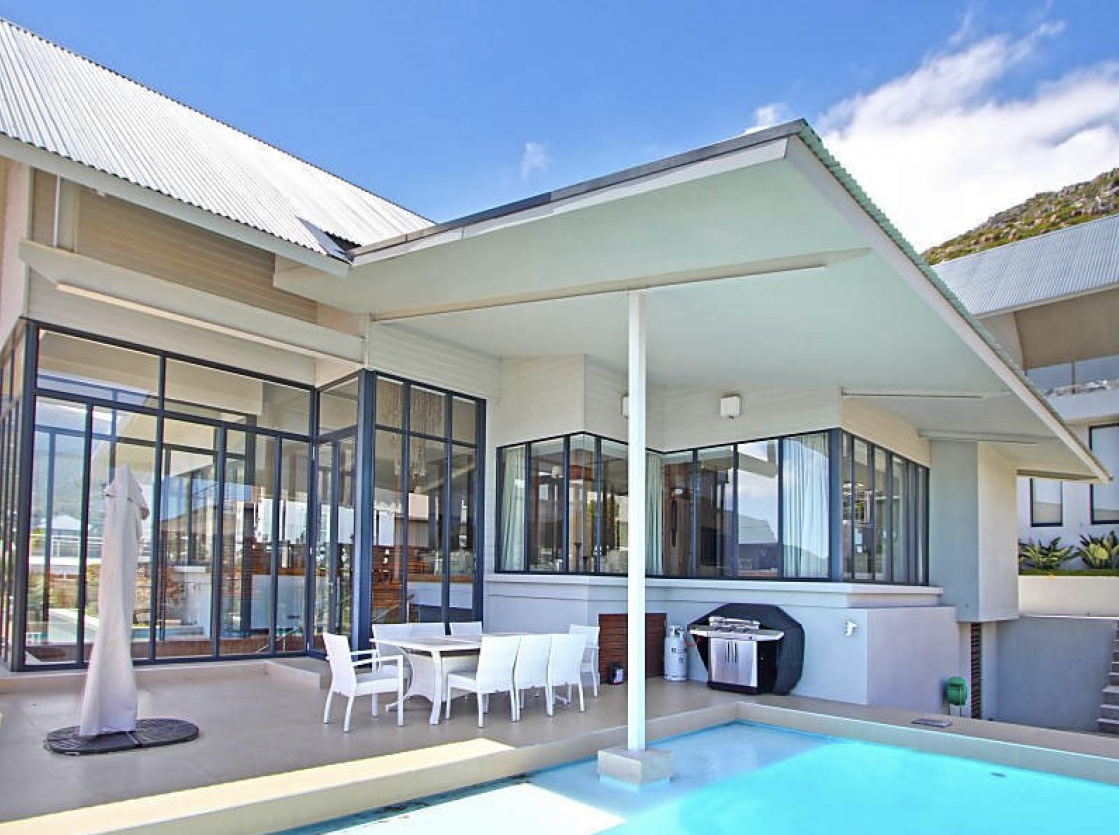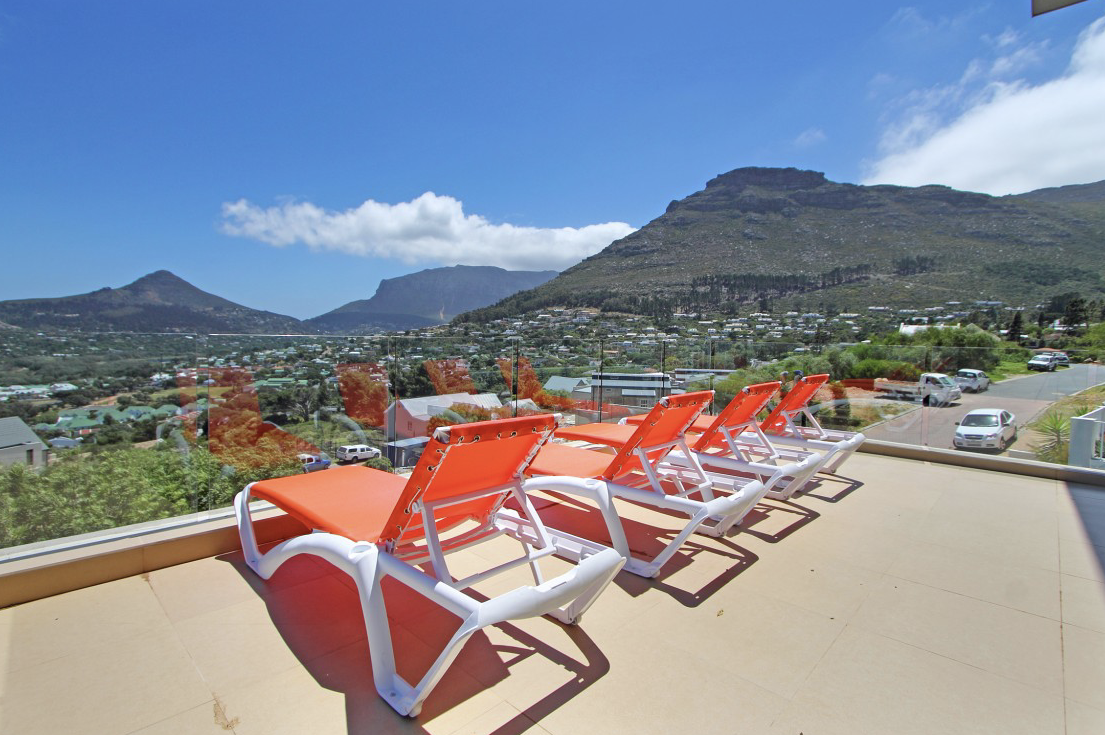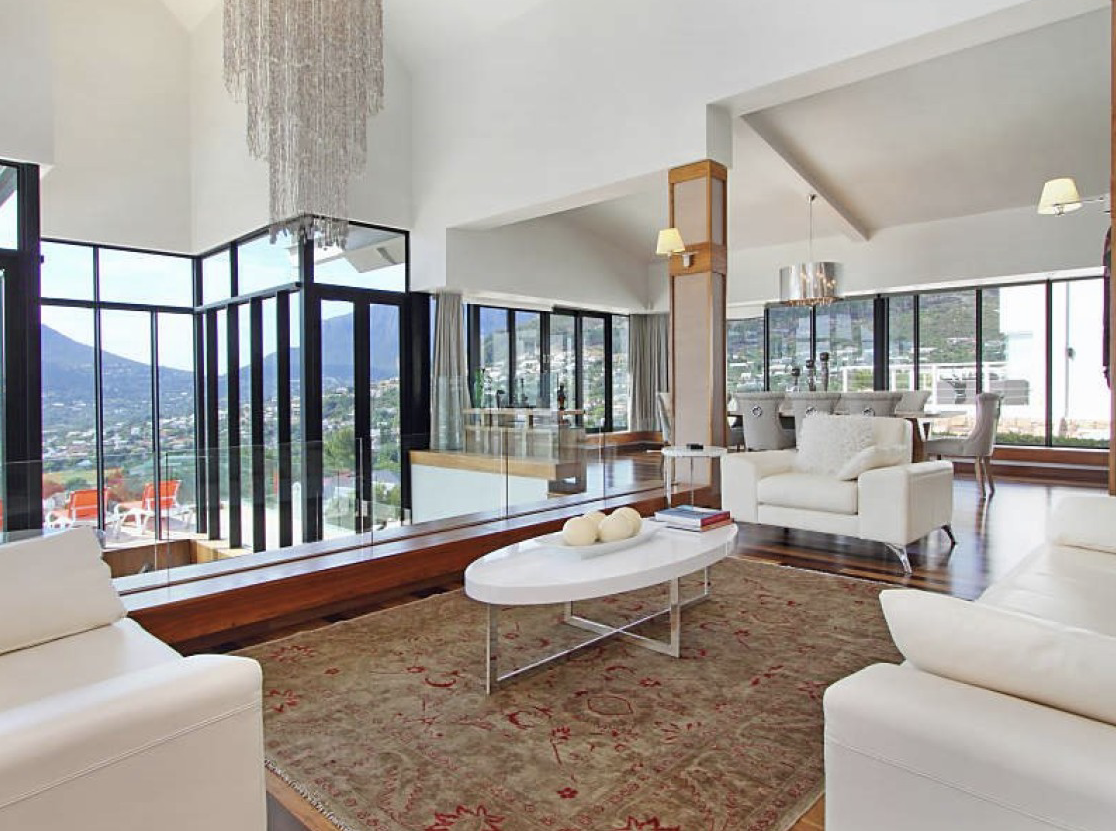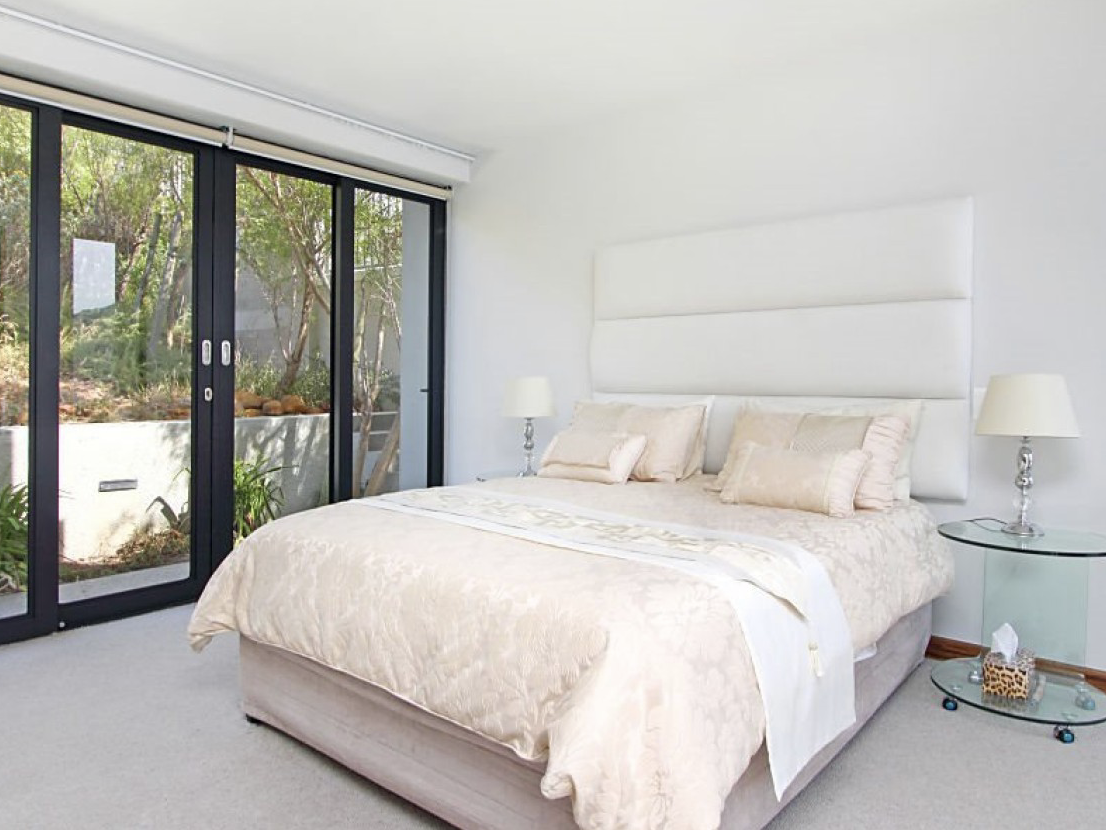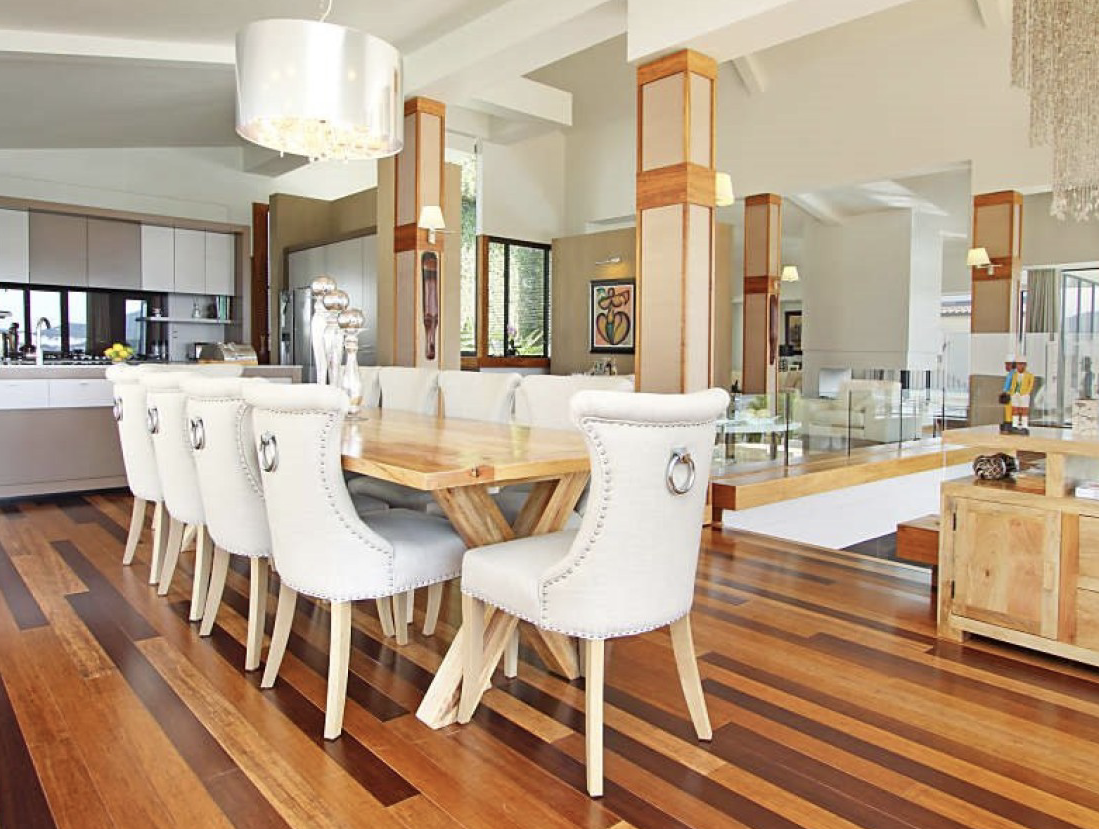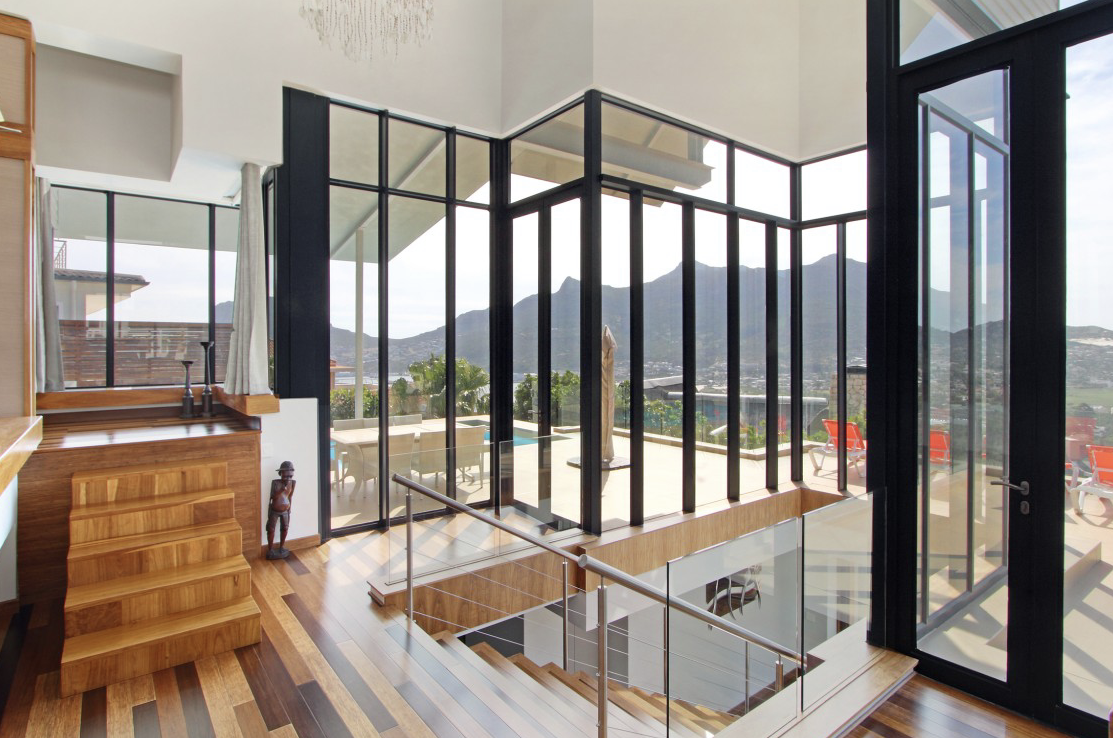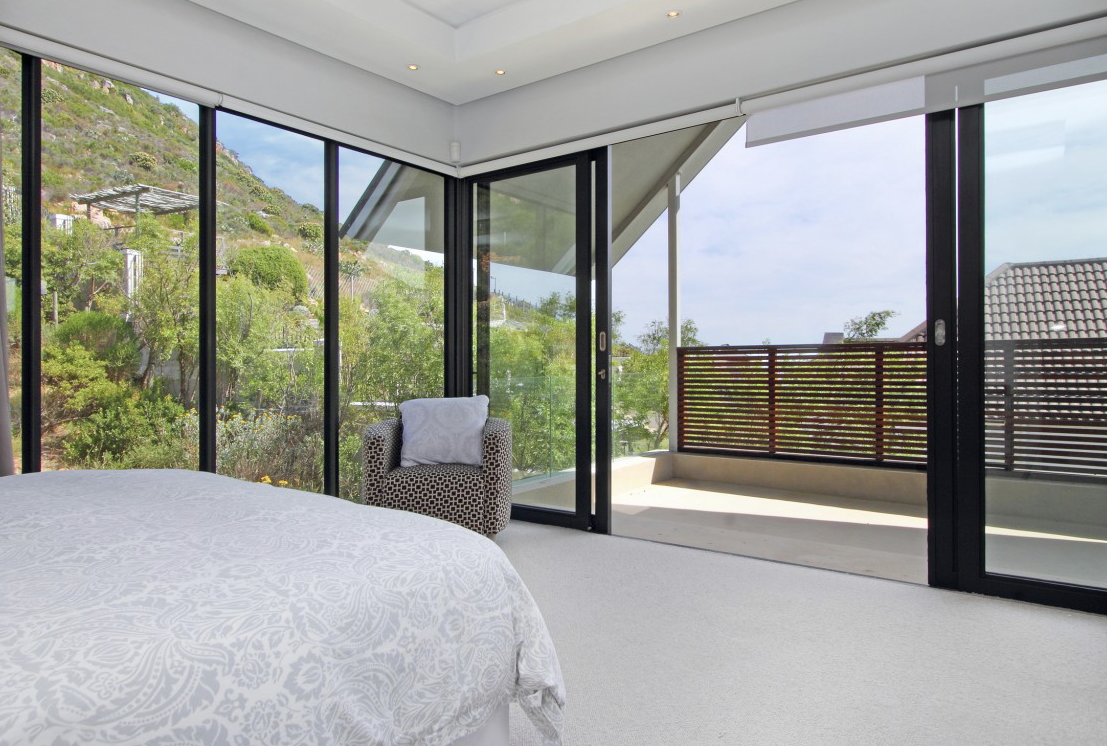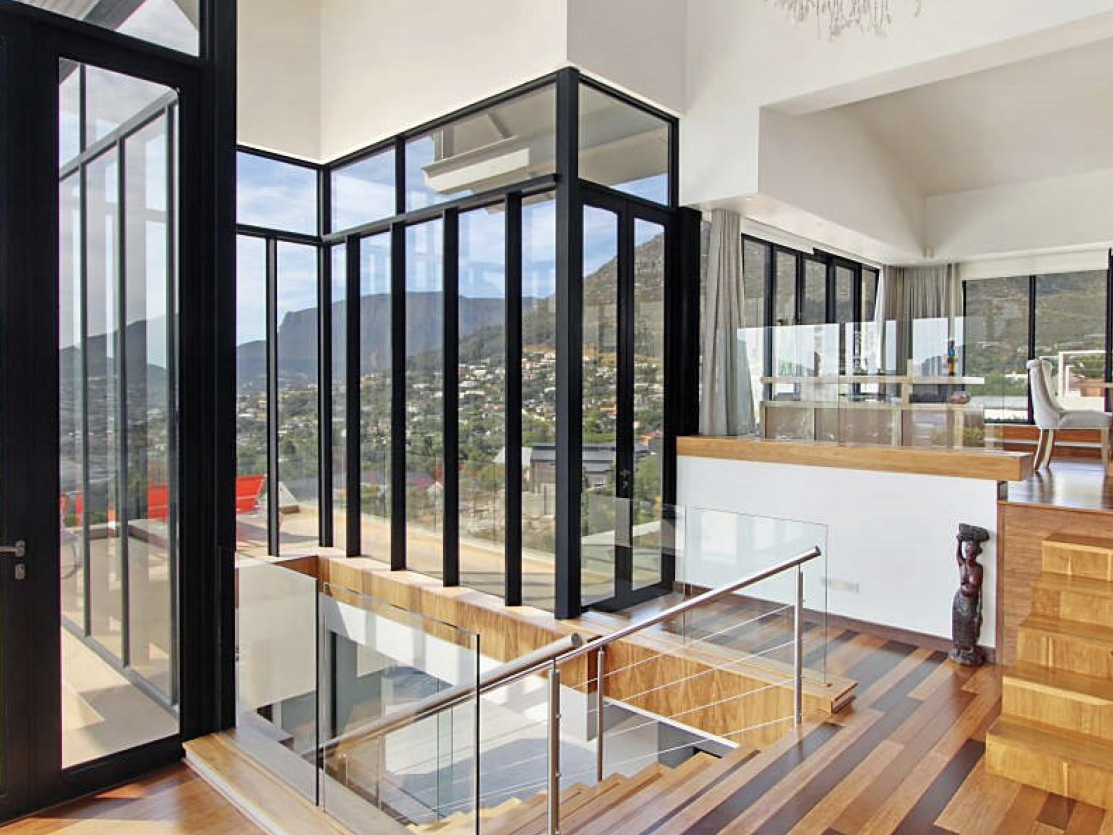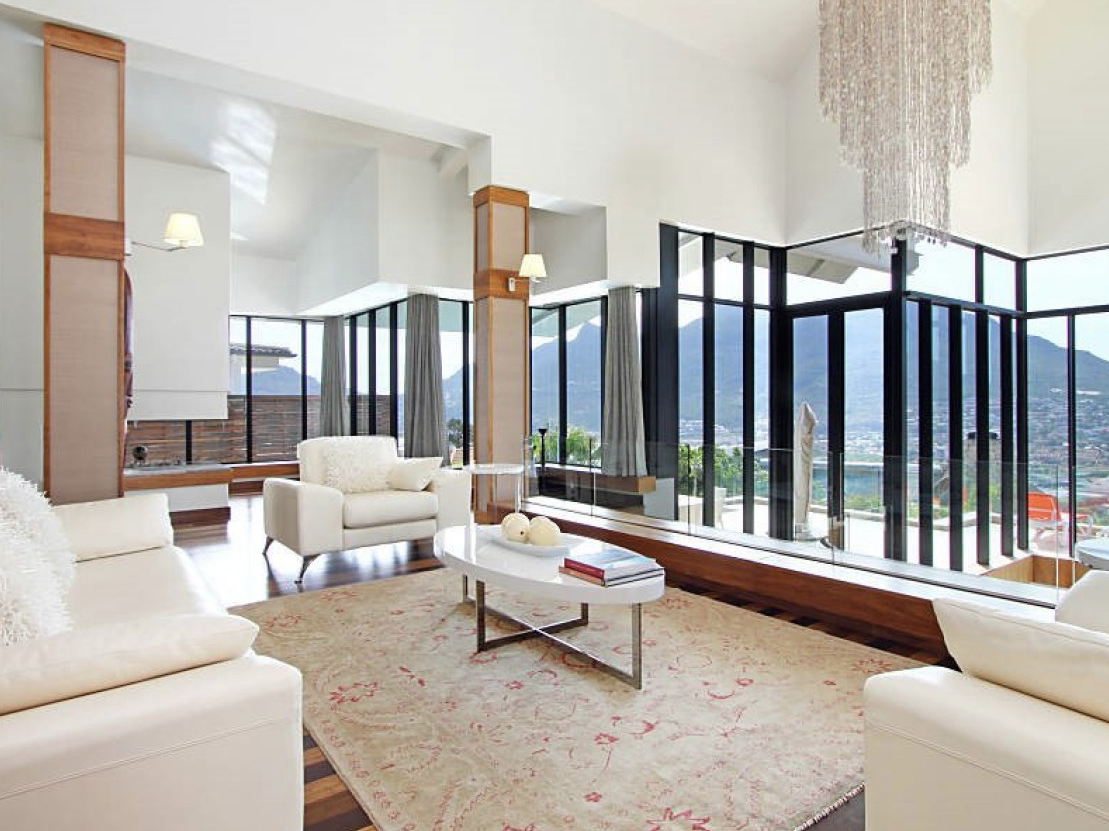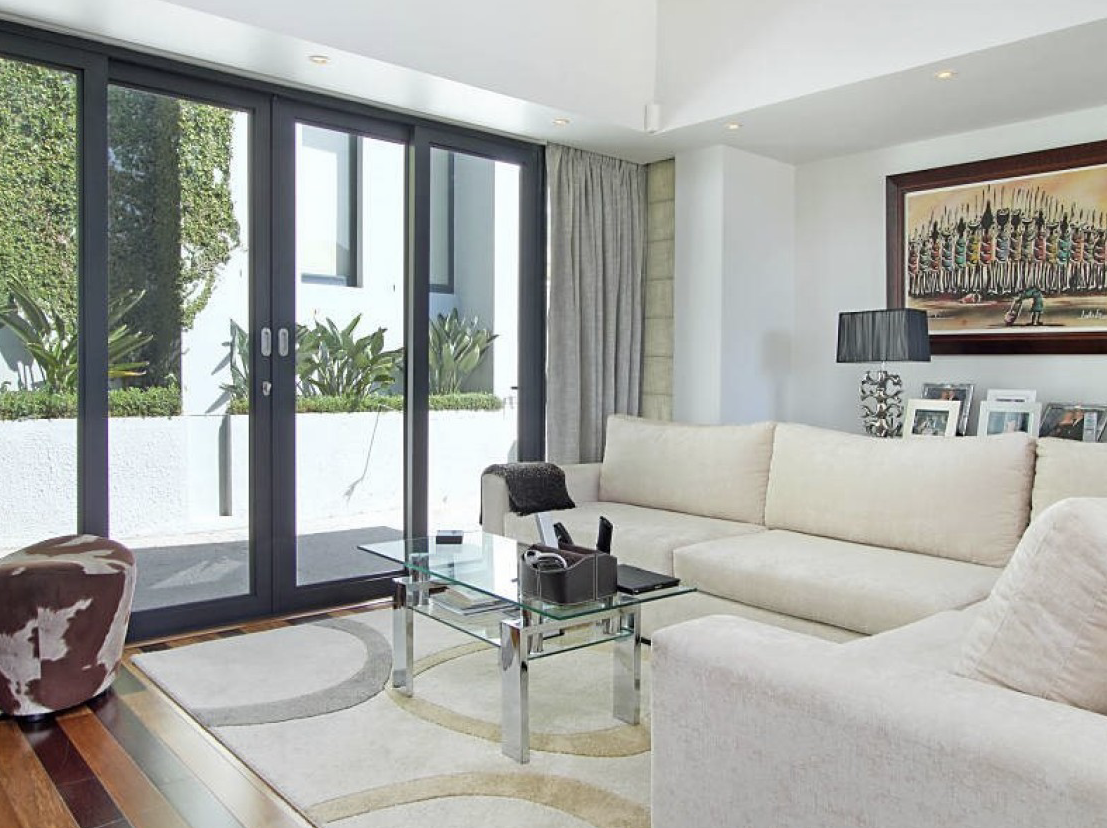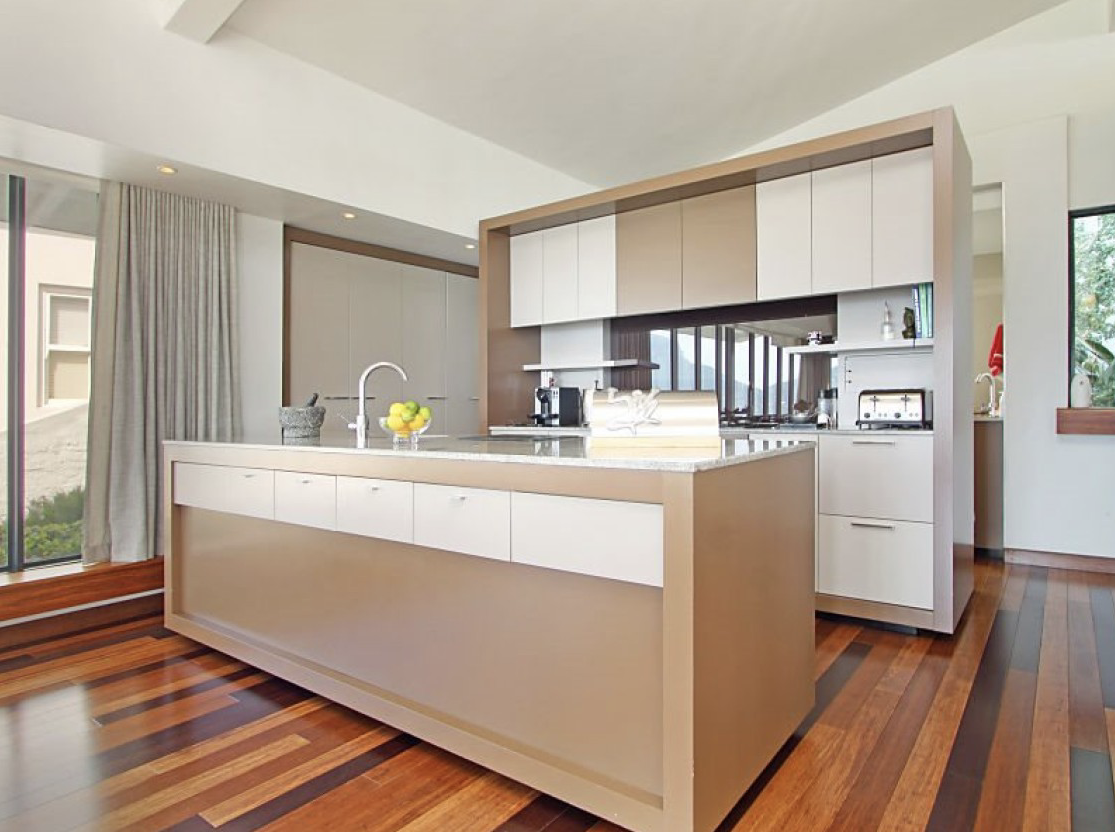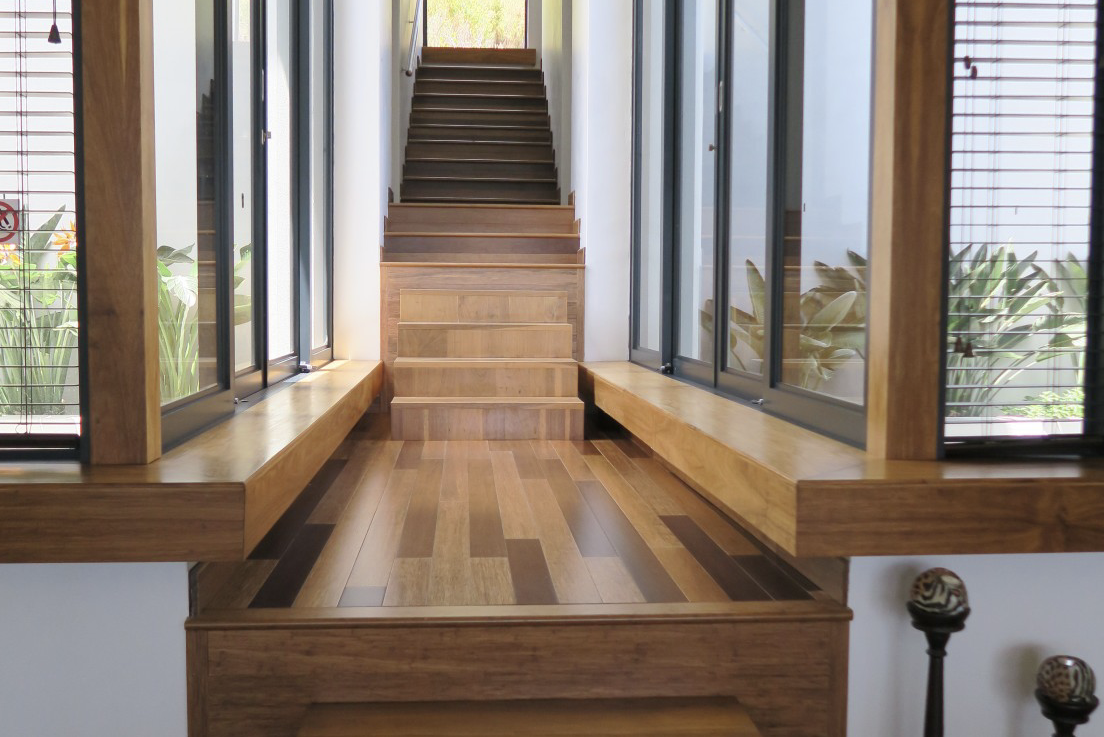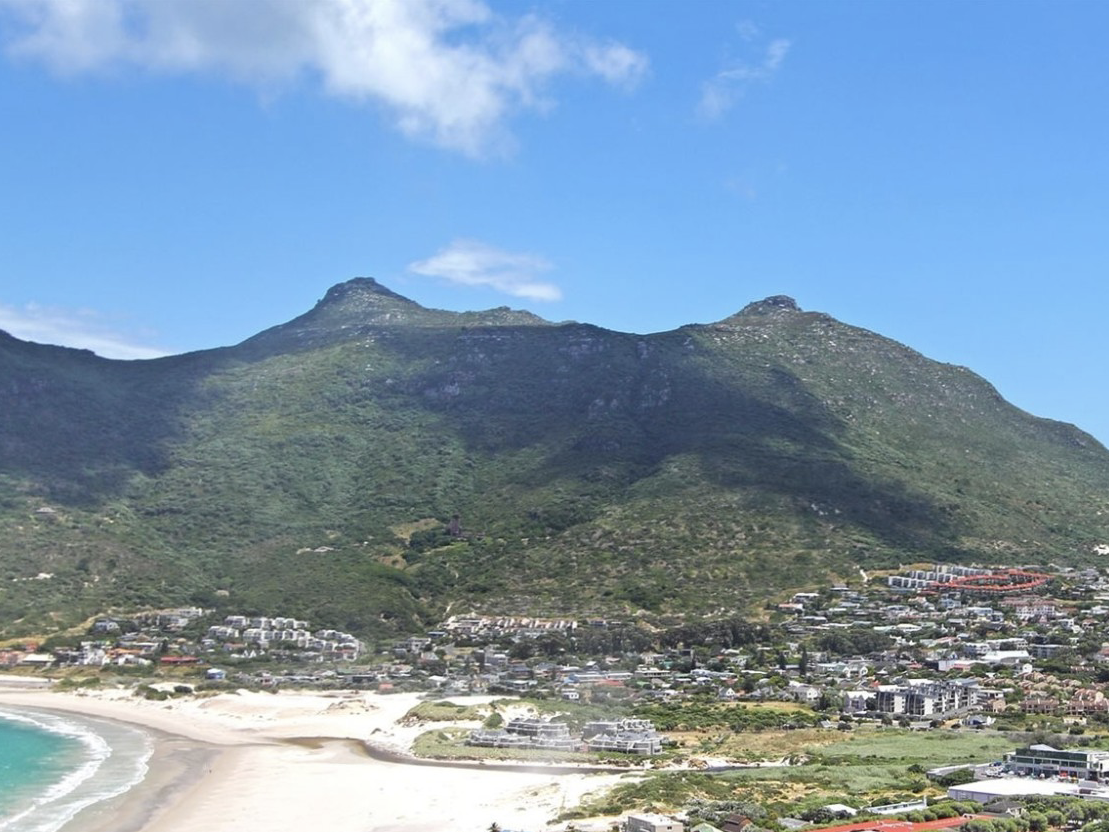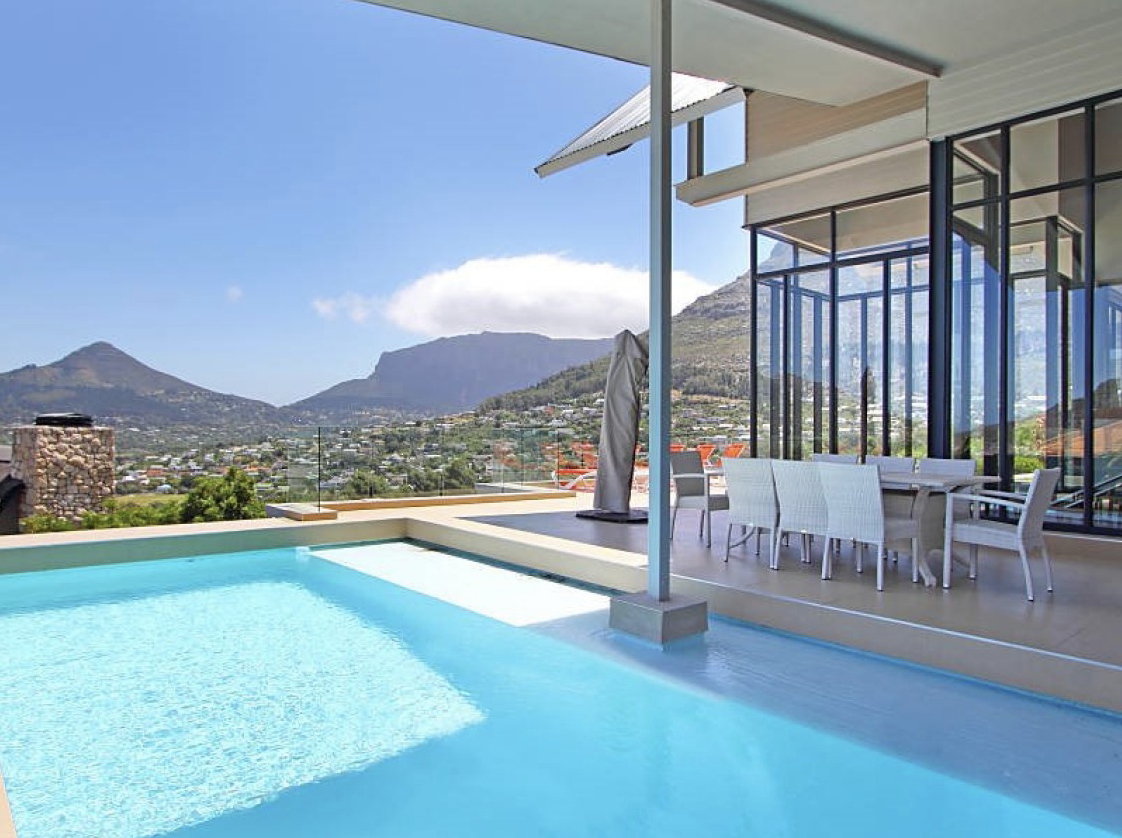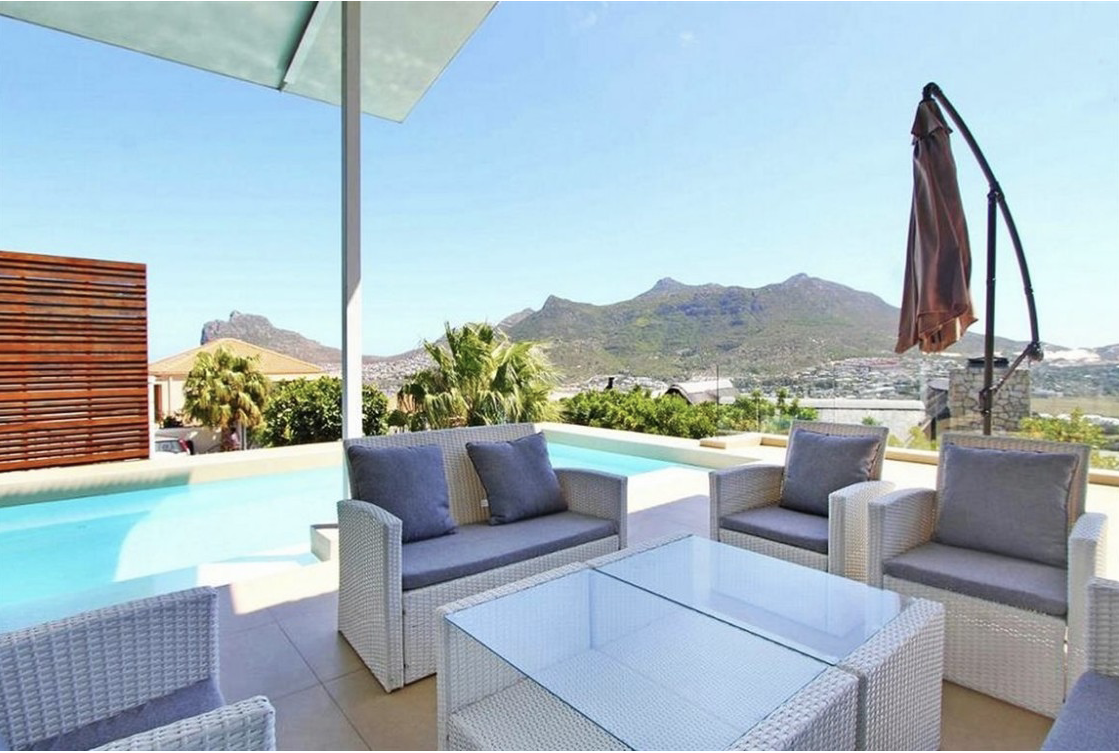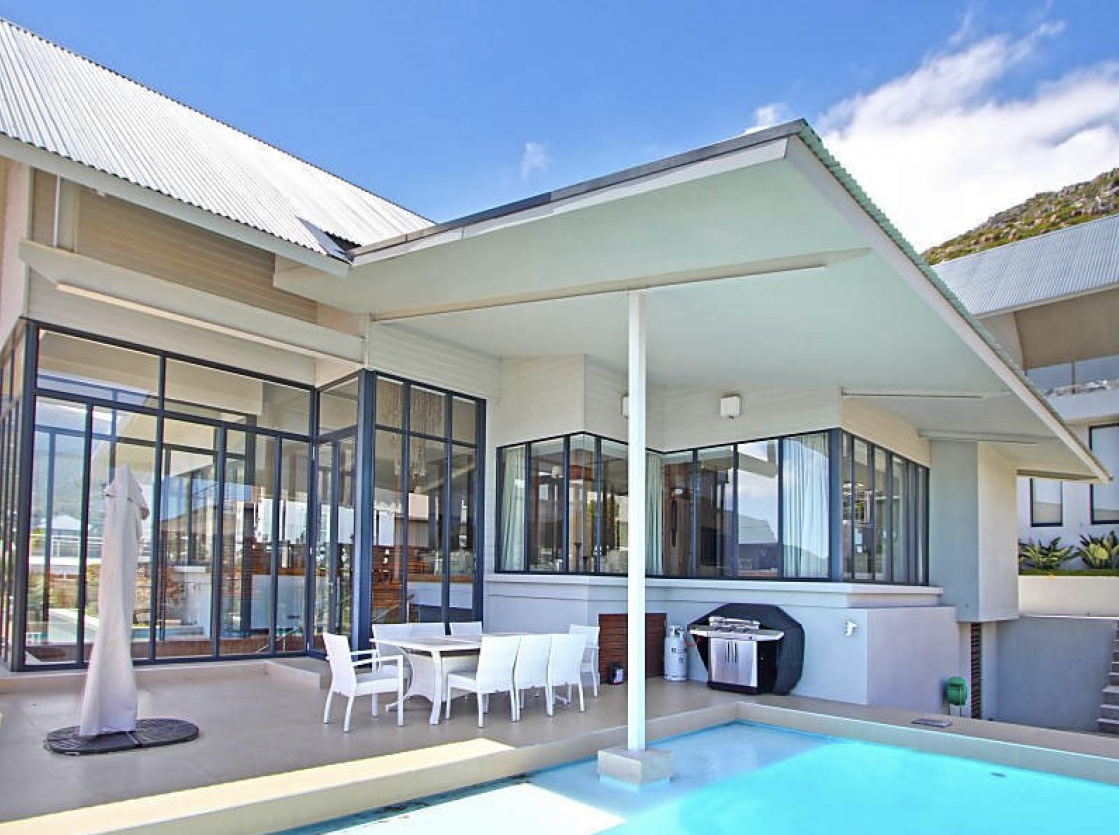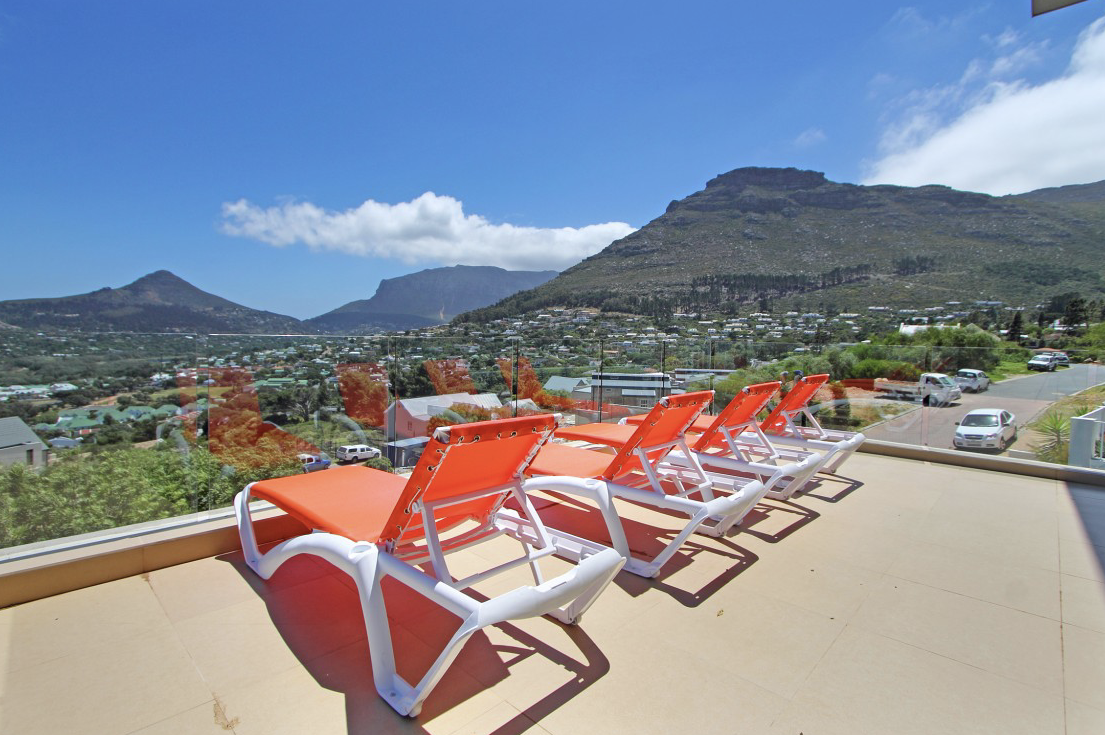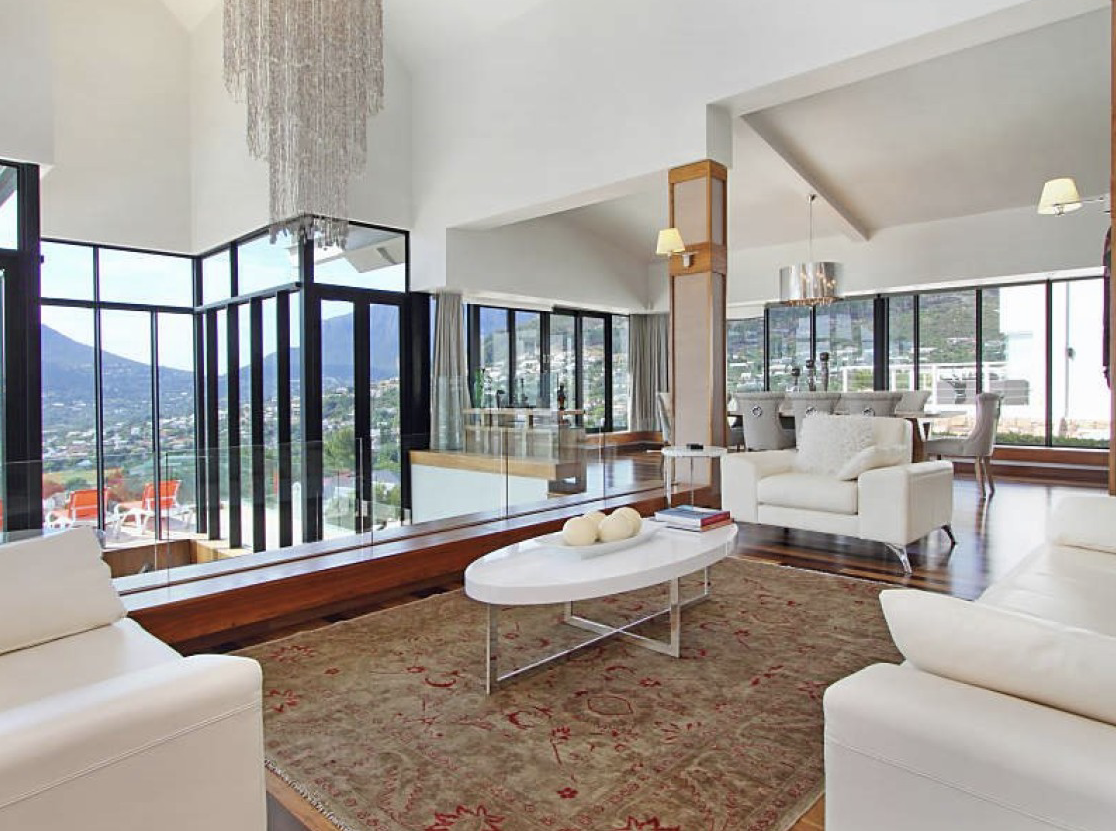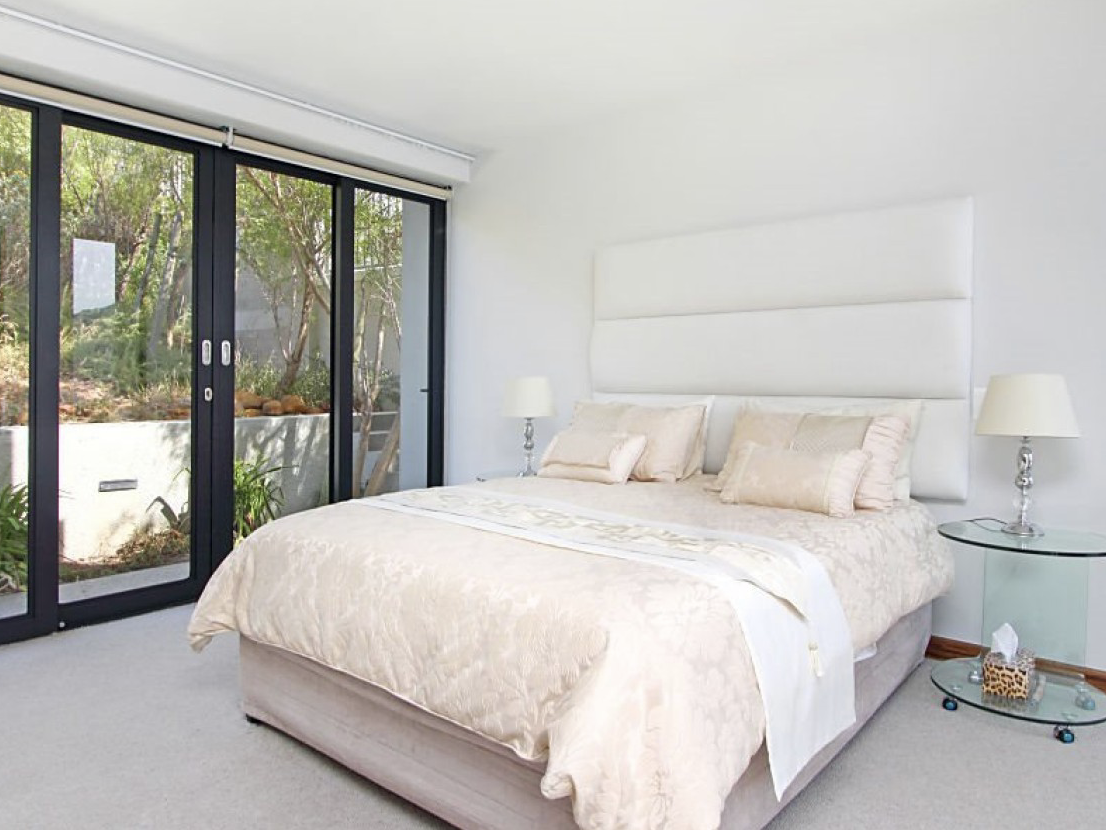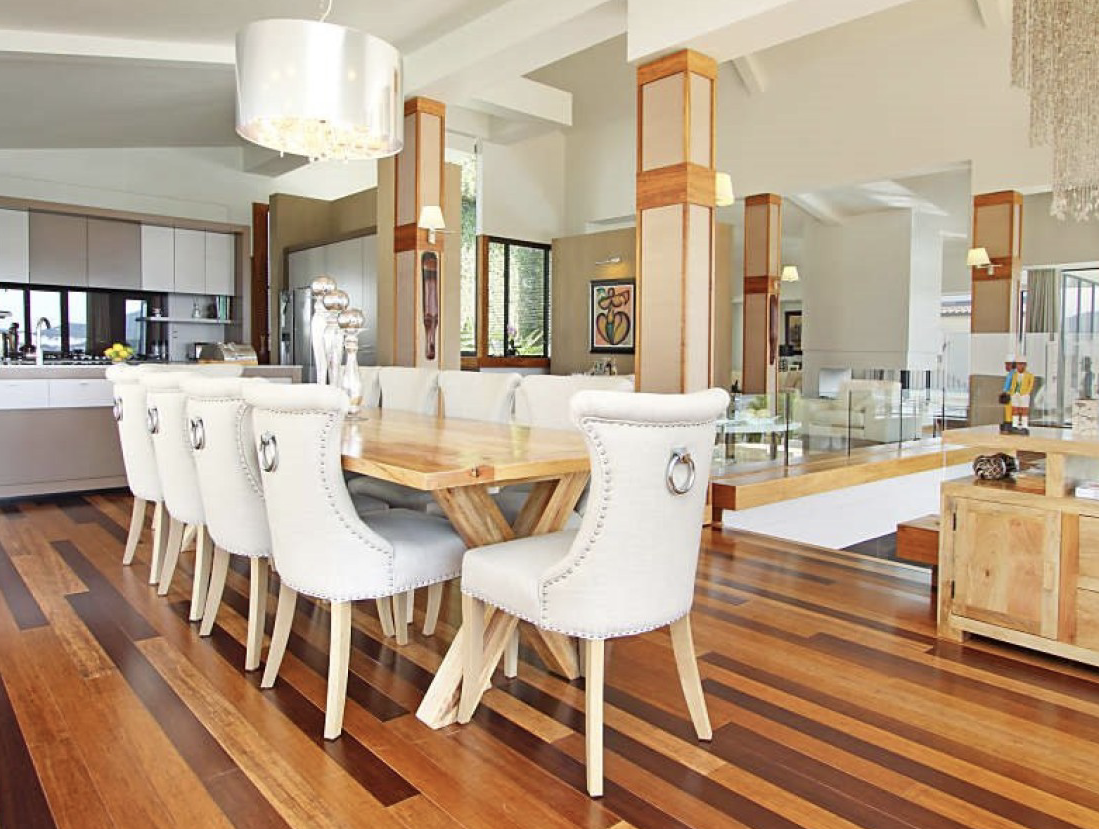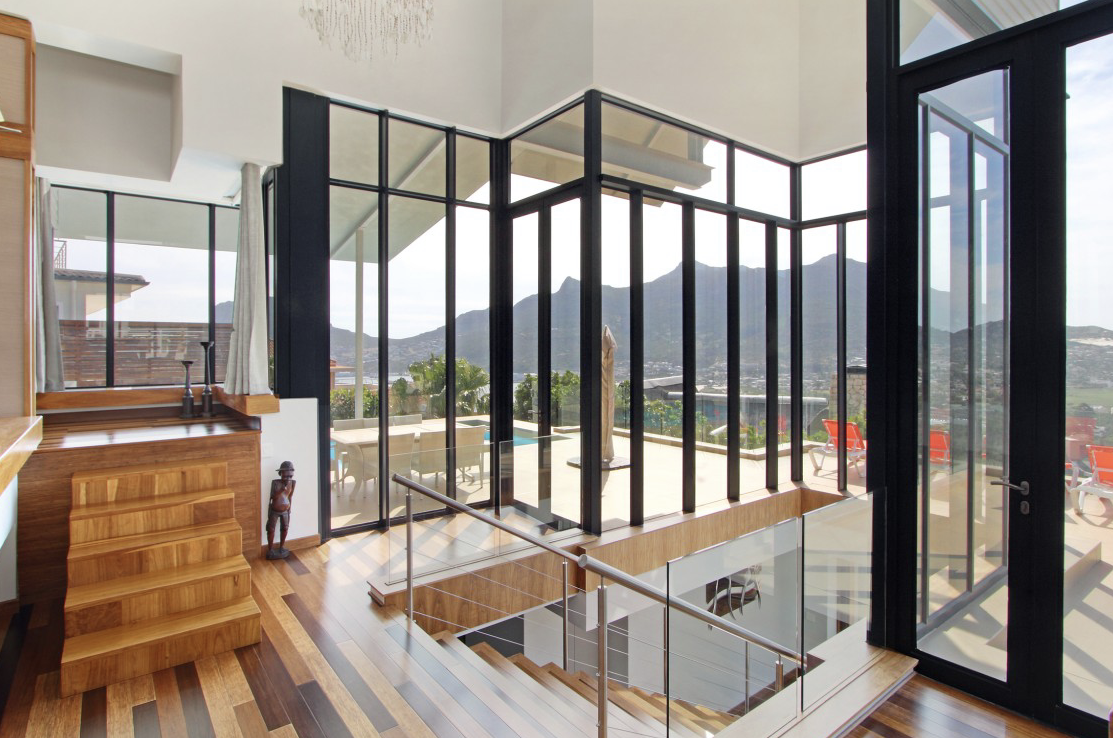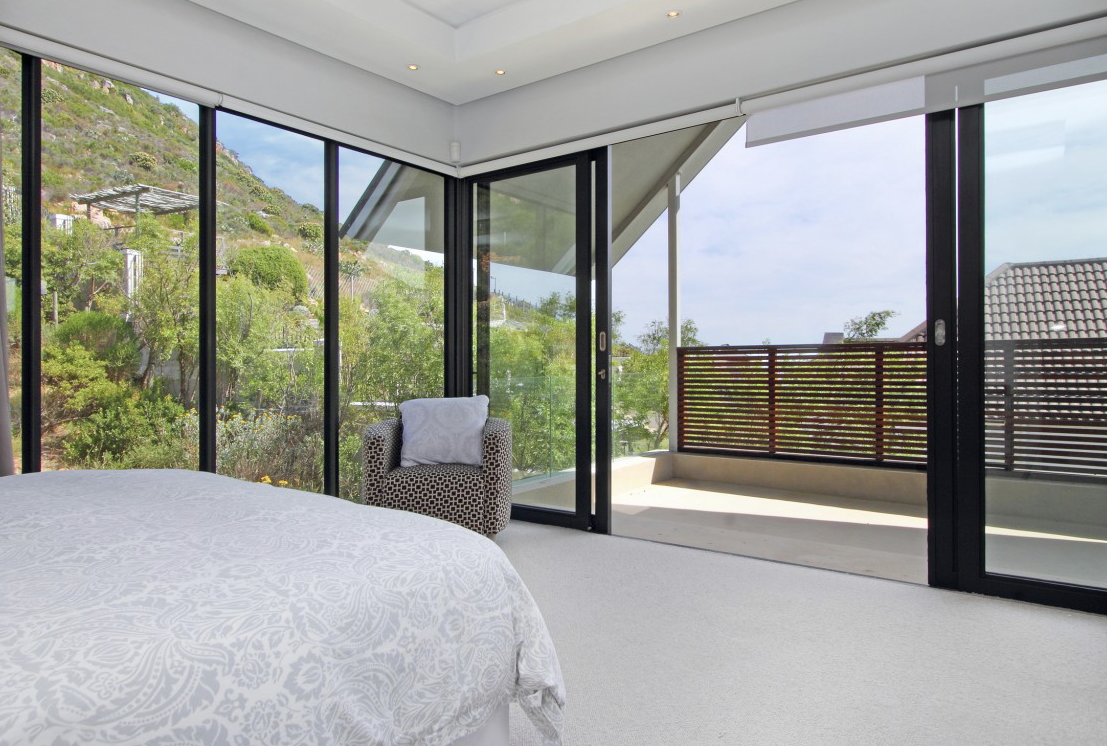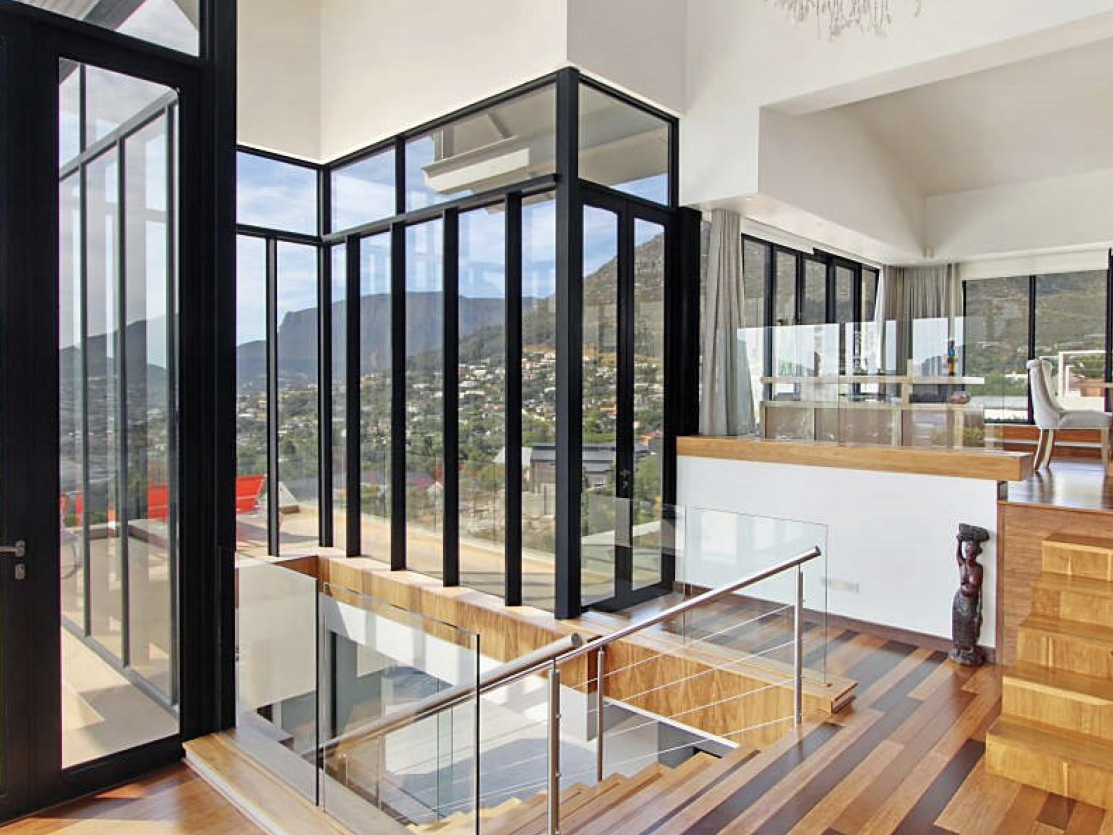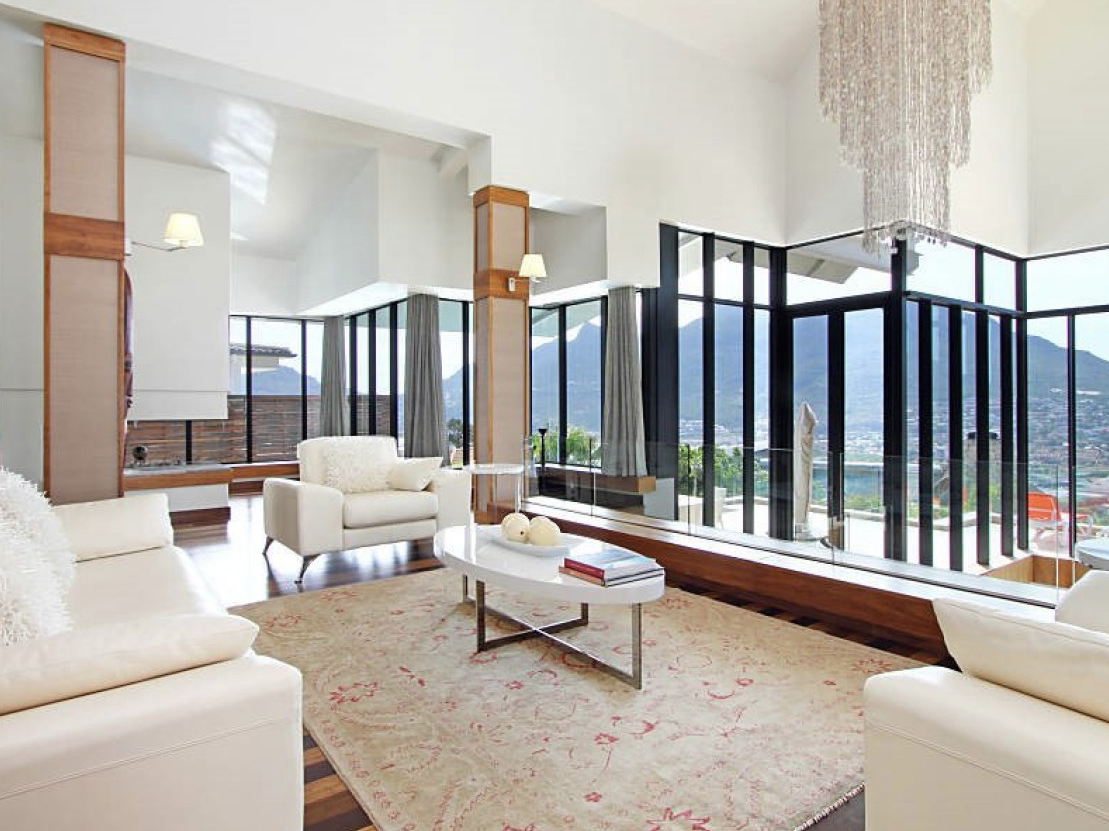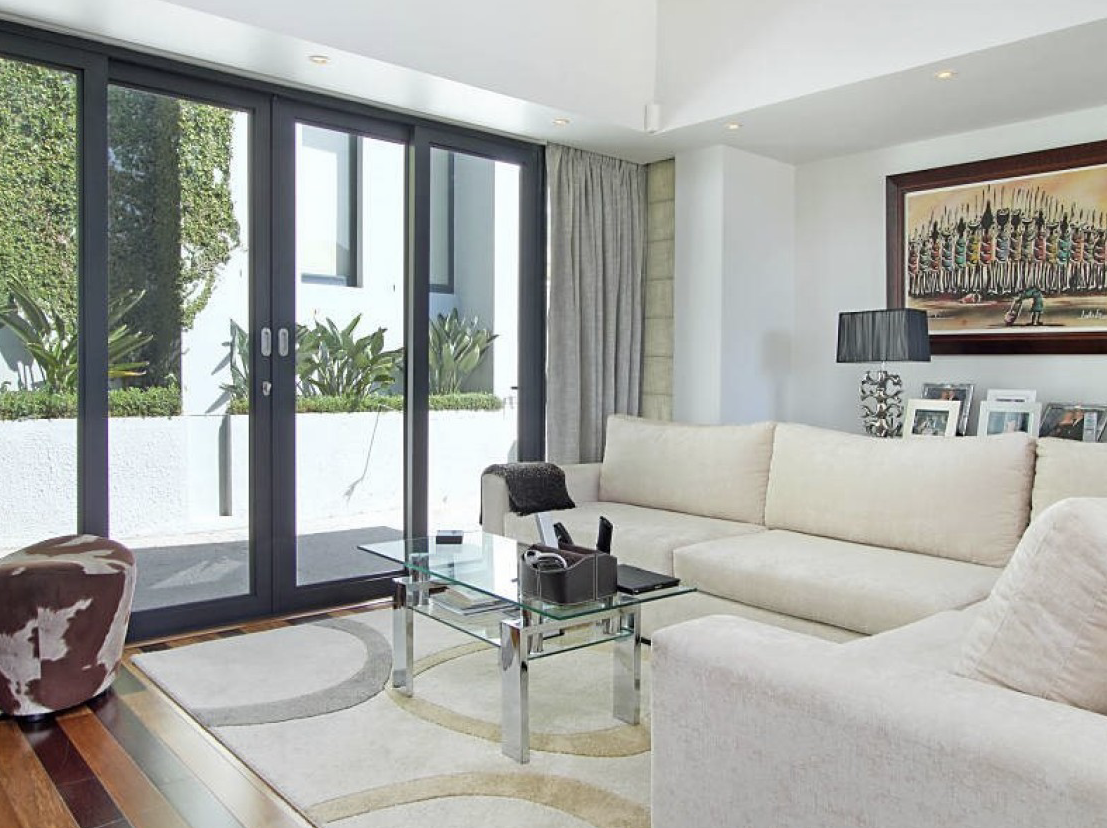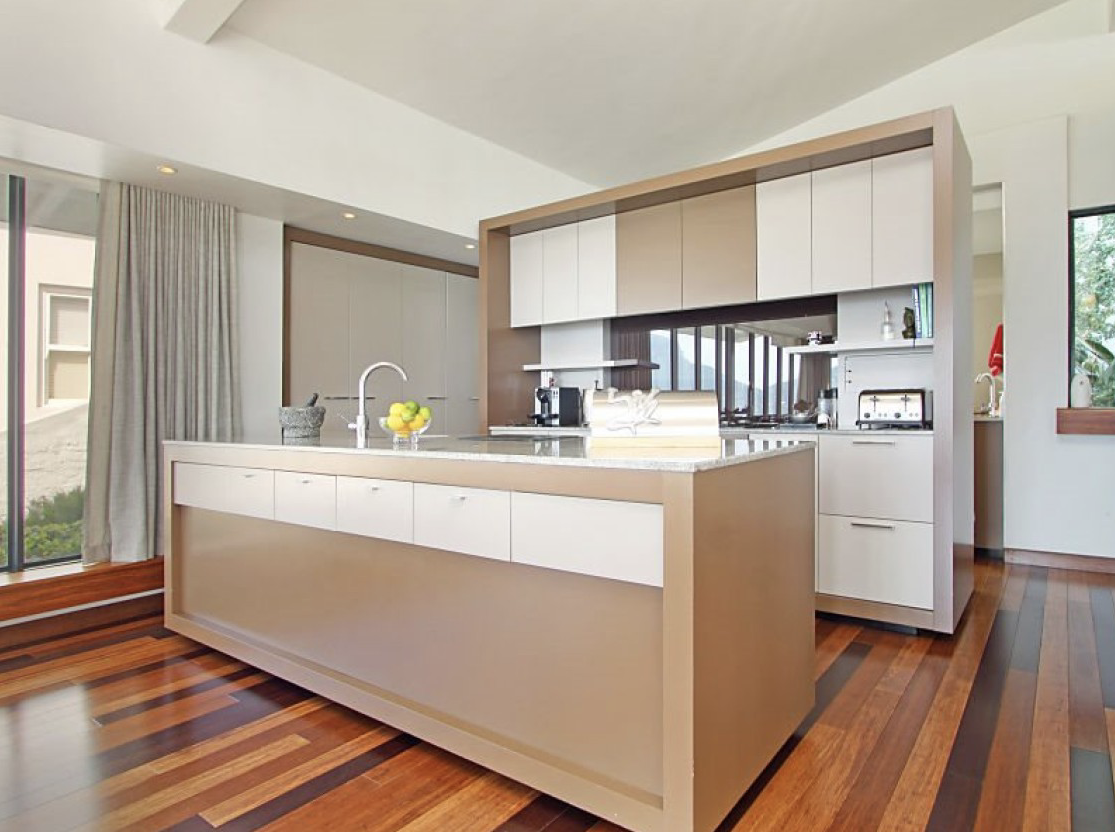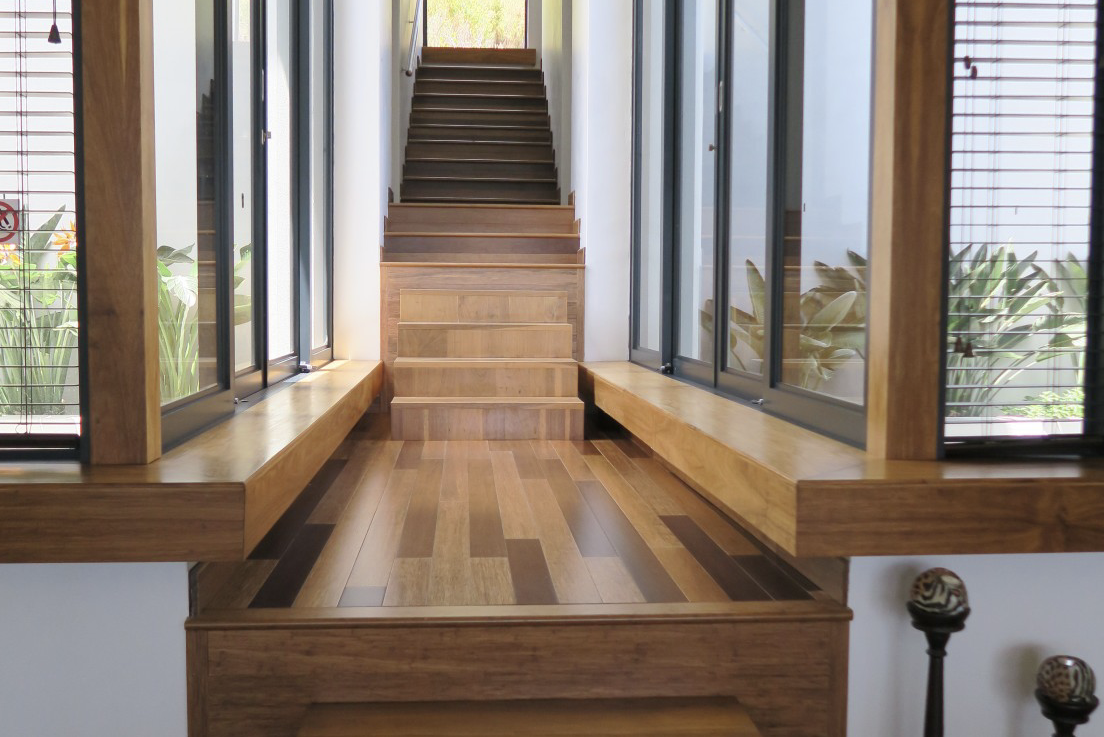 sold out
The Business of Yoga Retreat 2020
The Business of Yoga Retreat 2020 with Ladydork
Welcome to "The Business of Yoga" retreat with Ladydork in Cape Town, South Africa. This retreat is will take place in the beautiful city of Cape Town, SA. This retreat is created exclusively to help yoga teachers build their brand to make 6 figures a year and travel the world while doing so. Five yoga teachers will have the opportunity to be mentored by Dr. Sanaa Jaman (aka Ladydork) and learn the secrets of how she built her brand to where it is today.
Learn the shortcuts and secrets on how to live the dream of financial stability, a flexible schedule and traveling the world.
This is an exclusive retreat. It's on a first come, first served basis. The count of the retreat attendees will be no more than 5 people. This an intimate experience for everyone that is involved. The next upcoming retreat:
March 5th – March 11th, 2020
Payment plans are available with a 20% non-refundable deposit for both full payments and payment plans.
#TheBusinessofYoga Packages:
Bedroom #3: $3400

Bedroom #4: $2900/person
Payment plans breakdown (6 month payment plan)
· 08/01/2019 – 20% deposit due
· 09/01/2019- First payment due
· 10/01/2019- Second payment due
· 11/01/2019- Third payment due
· 12/01/2019- Fourth payment due
· 01/01/2019- Fifth payment due
· 02/01/2019- Sixth payment due
For inquiries, please contact events@ladydork.com.
Learn more about the retreat here and the curriculum for the retreat.
** Flights are not included
***Return Policy:
Unfortunately we can't offer you a refund or exchange for the 20% deposit for this event after purchase. No refunds for payments after 11/01/2019.
Any payments that are 30 days behind will cause you to lose your spot and given to someone else. Your deposit will not be refunded. Other payments will be refunded if its before 11/01/2019.

In case of a canceled event or workshop by Sanaa Jaman (ladydork) that was paid through www.ladydork.com, you will be fully refunded****